We Love What We Do
We make a positive impact; join us in helping charities around the world accomplish great things.
We Are Arrow
Arrow International, Inc. is the world's largest full-line manufacturer of charitable gaming products.
From our headquarters in Cleveland, Ohio, to our several facilities throughout North America and Europe, Arrow has provided rewarding career opportunities and job security for over 50 years. As a family-owned company, we employ a large workforce with a small company feel.
If you are driven, ambitious, and looking for an environment where you can take pride in your accomplishments, we'd love to hear from you.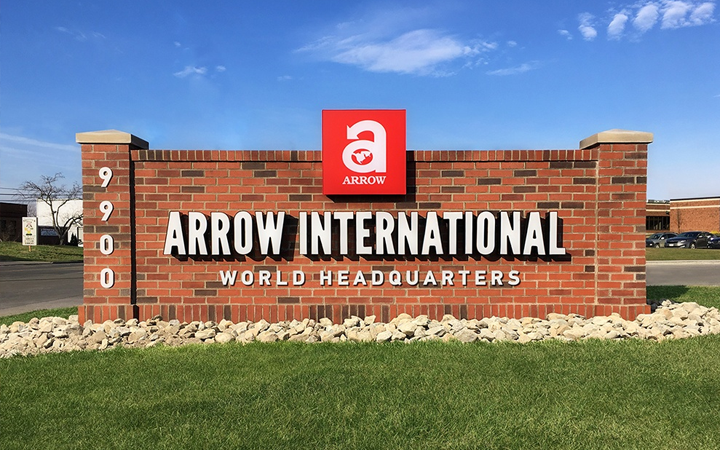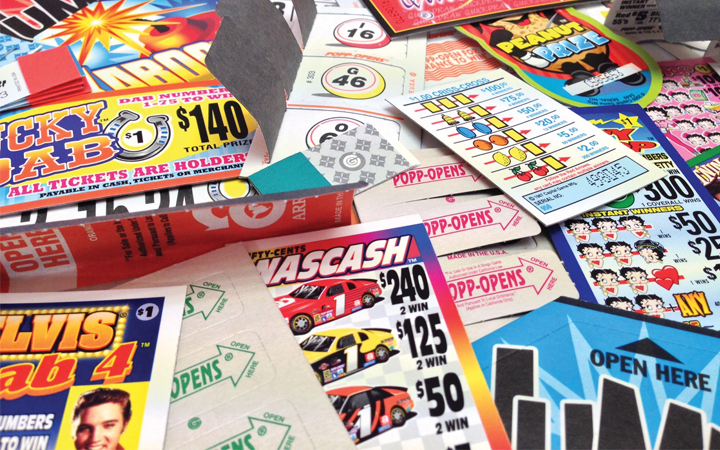 Arrow's extensive product line consists of a full variety of high quality bingo paper, Popp-Opens® pull tab tickets, jar tickets, award winning bingo ink markers, electronic gaming equipment, and various gaming accessories.
Every single day, we work to create better products, ideas, and tools to provide our customers with the largest selection of creative and custom gaming solutions that ensures their ability to generate the funding that they need to support their worthy causes.
Our Core Values
Arrow was founded on the principles of maintaining the highest standards of integrity, excellent service, and quality products. This commitment has allowed us to strengthen our position as the industry leader and ensure that we never lose sight of our most valuable asset: our people. We strive to promote a culture of growth and success, for our business as much as our talented team members. We believe this commitment will allow us to continue to provide an engaging environment where our people thrive.
Finding a working environment where I could grow and develop was really important to me. Arrow's hard working, team-oriented culture continuously challenges everyone to reach their goals. I get to work with so many talented and experienced people every day that I'm constantly learning from.
Benefits & Culture
At Arrow, we aim to build a winning culture and positive work environment where everyone is a member of the same team. Our company's ability to maintain a position of leadership comes down to having the right people. We pride ourselves on being the best in our industry, and want all team members to feel as proud to be a part of the company as we are. We're committed to providing the people that represent the future of our success with a fulfilling career where contributions are recognized, valued & rewarded.
Profit Sharing
Arrow believes in rewarding team members for their contributions to the success of the company. Every year since 1978, team members have received a profit sharing bonus.
401(k) Matching
Planning for retirement is important. Arrow wants to make it easier for team members to invest in their future by offering a 401(k) match program.
Referral Bonuses
Great talent can be hard to find. Team members are rewarded for their efforts when they help us find the right person for the job.
Team Member Appreciation
Throughout the year, Arrow hosts several special events to express appreciation for the hard work and dedication of its team members.
Paid Time Off
Team members have the flexibility to manage their work-life balance with paid holidays and vacation time, including a bonus week every July.
Benefits Package
Our comprehensive benefits package includes medical, dental, vision and life insurance plans, along with flexible spending and health savings accounts.