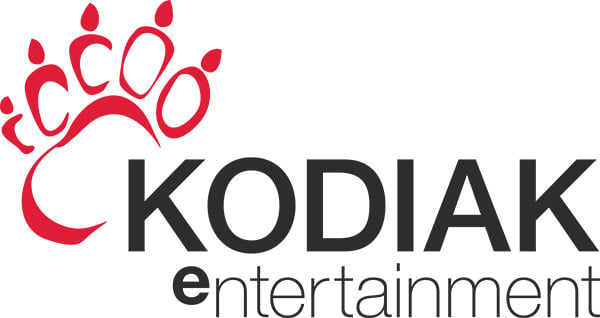 ARROW INTERNATIONAL, INC. ACQUIRES KODIAK ENTERTAINMENT
Cleveland, OH, June 2019 – Arrow International, Inc. ("Arrow"), the world's largest manufacturer of charitable gaming solutions, announced today that it has acquired Kodiak Entertainment, a leading provider of land-based electronic bingo systems to the lottery, casino and commercial bingo markets based in Vancouver, Canada.
Founded in 2006, Kodiak Entertainment is a gaming technology company providing server-based gaming and entertainment solutions. The Kodiak Entertainment gaming platform integrates traditional session bingo, Lightning Bingo, electronic pull tabs and a variety of other side games. Kodiak Entertainment gaming systems can be configured to meet specific client needs and legislative jurisdictions. Kodiak Entertainment's gaming solutions are installed in bingo halls, community gaming centers and casinos.
The acquisition of Kodiak Entertainment positions Arrow for accelerated growth in the electronic bingo industry. Arrow is excited to work with the Kodiak Entertainment team to aggressively pursue the casino, tribal and commercial electronic bingo markets. This strategic investment demonstrates Arrow's commitment to the success of the charitable gaming industry. Arrow International continuously reinvests in the charitable gaming industry through acquisitions, new product development and a best-in-class team.
About Arrow International, Inc.
Founded in 1967, Arrow International is the world's largest manufacturer of charitable gaming solutions with over 1,000 employees worldwide, providing profit-generating entertainment solutions to thousands of charitable gaming venues. Headquartered in Cleveland, Ohio, Arrow International operates five manufacturing facilities in four countries and numerous distribution centers across North America. Arrow is the only manufacturer to offer a comprehensive lineup of pull tab lottery tickets, bingo paper, electronic pull tabs, electronic bingo equipment, bingo ink dabbers and various charitable gaming accessories. For more information, please visit www.arrowinternational.com
Download Press Release